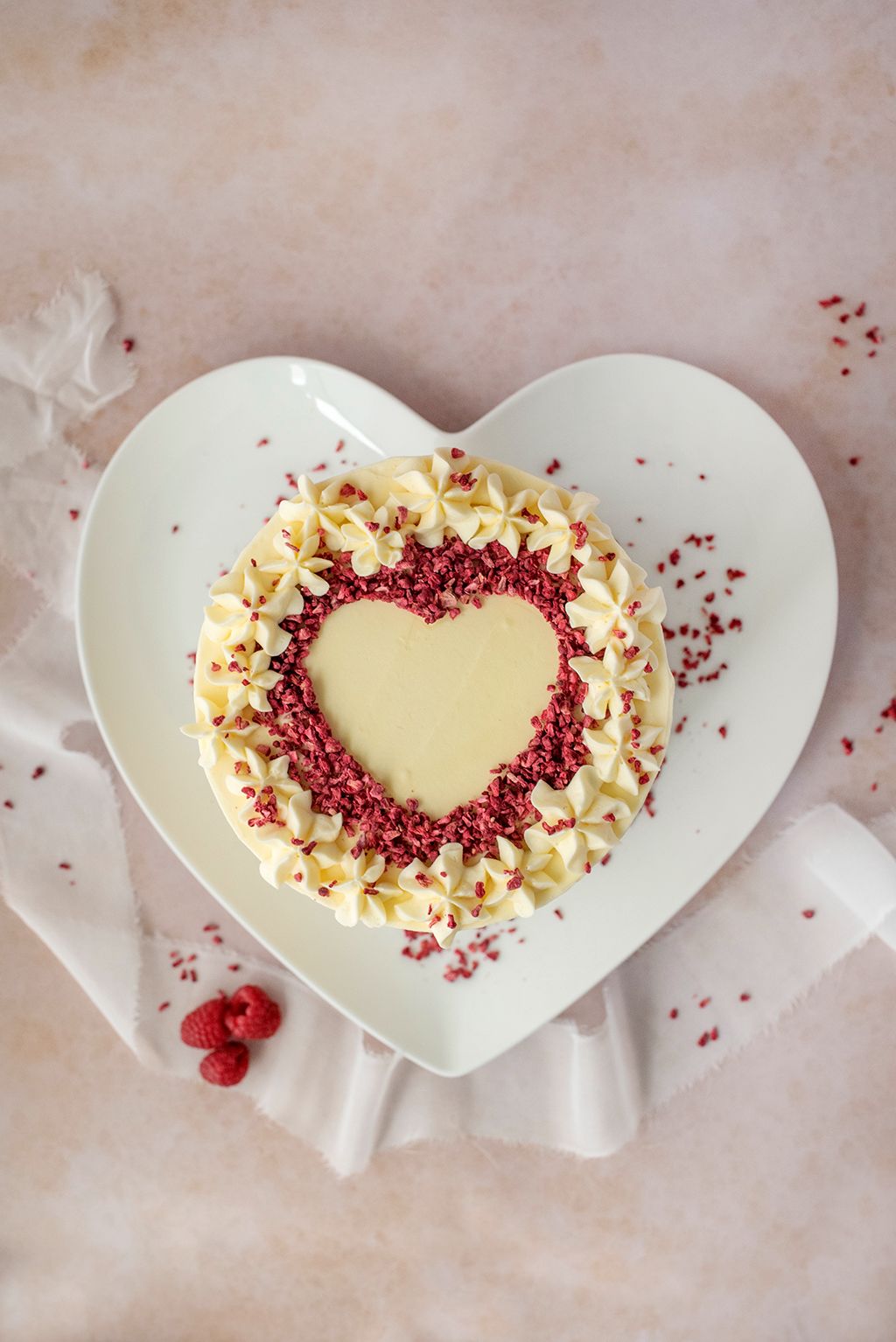 "Thank you sooo much for our beautiful wedding cake! It was absolutely stunning, more than I could ever have wished for! It was the perfect cake for our perfect day. Thank you so much!"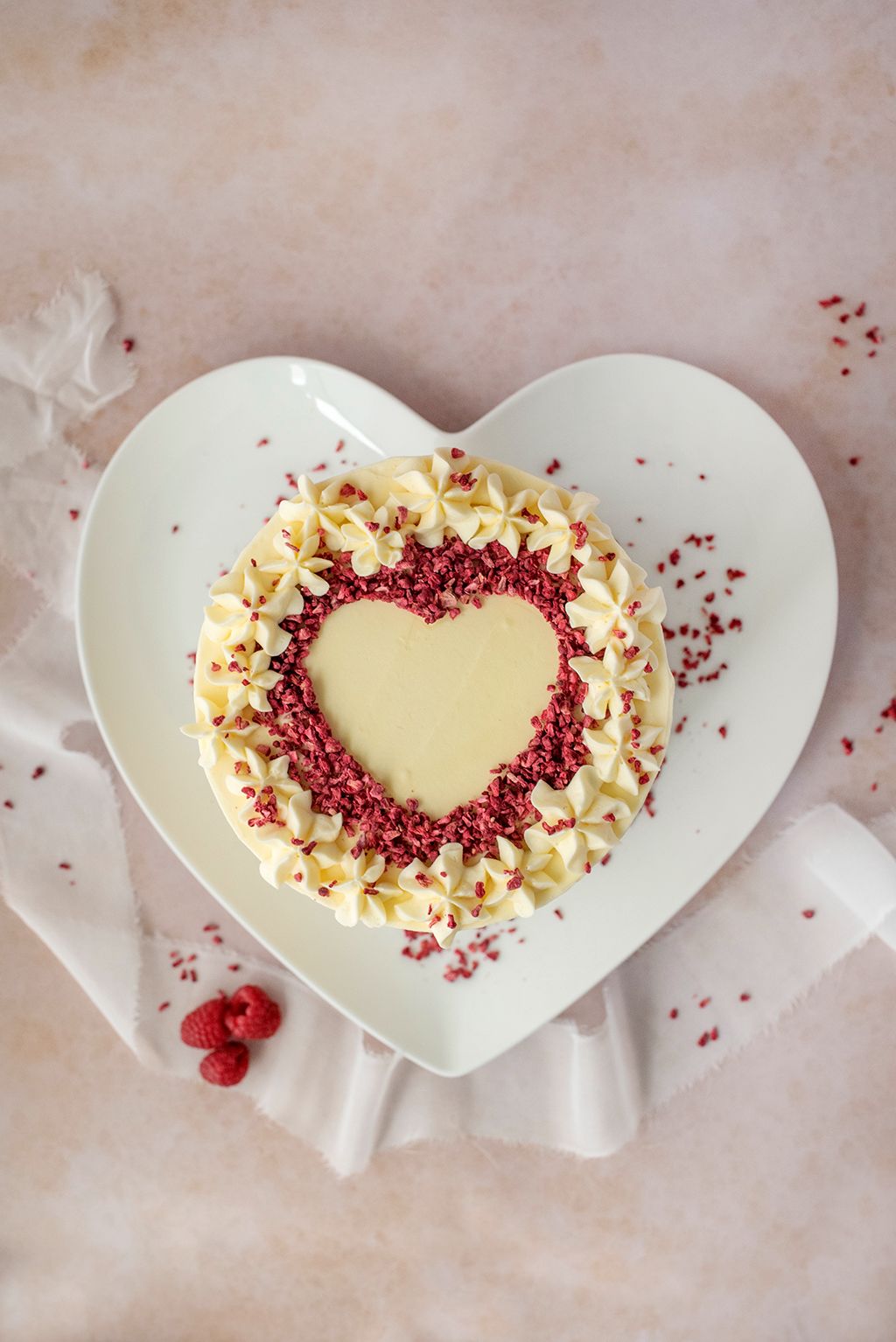 "I wholeheartedly recommend Helen, to everyone in search of a professional, expertly-made celebration cake - you will not be disappointed! Helen provides an excellent service and an outstanding product; quality freshly-baked cakes, made with love, that truly do taste as divine as they look. She's THAT good, I was more than happy to make the drive down to Christchurch from Salisbury, to collect our delicious cake!
I asked Helen to bake a Golden Wedding Anniversary cake for my parents. I wanted something fairly traditional, given the occasion, and having had a look at some of her other pretty cakes for inspiration, with Helen's help I decided on the style and the flavour - lemon! Honestly, I cannot begin to tell you how delicious the sponge and filling was - my whole family loved it. A light and fluffy sponge and not too much icing (by request), I was delighted with our choice and so pleased I ordered a big cake, meaning we could all enjoy it for longer!
Since our own celebration, I've had the pleasure of enjoying more of Helen's scrumptious cakes, having recommended her to friends and all of them have looked superb and tasted SO good. Booking Helen to bake your cake for you is one of the best decisions you will ever make and it's truly worth the investment! Do it!! Thanks again Helen - we look forward to ordering another cake soon!"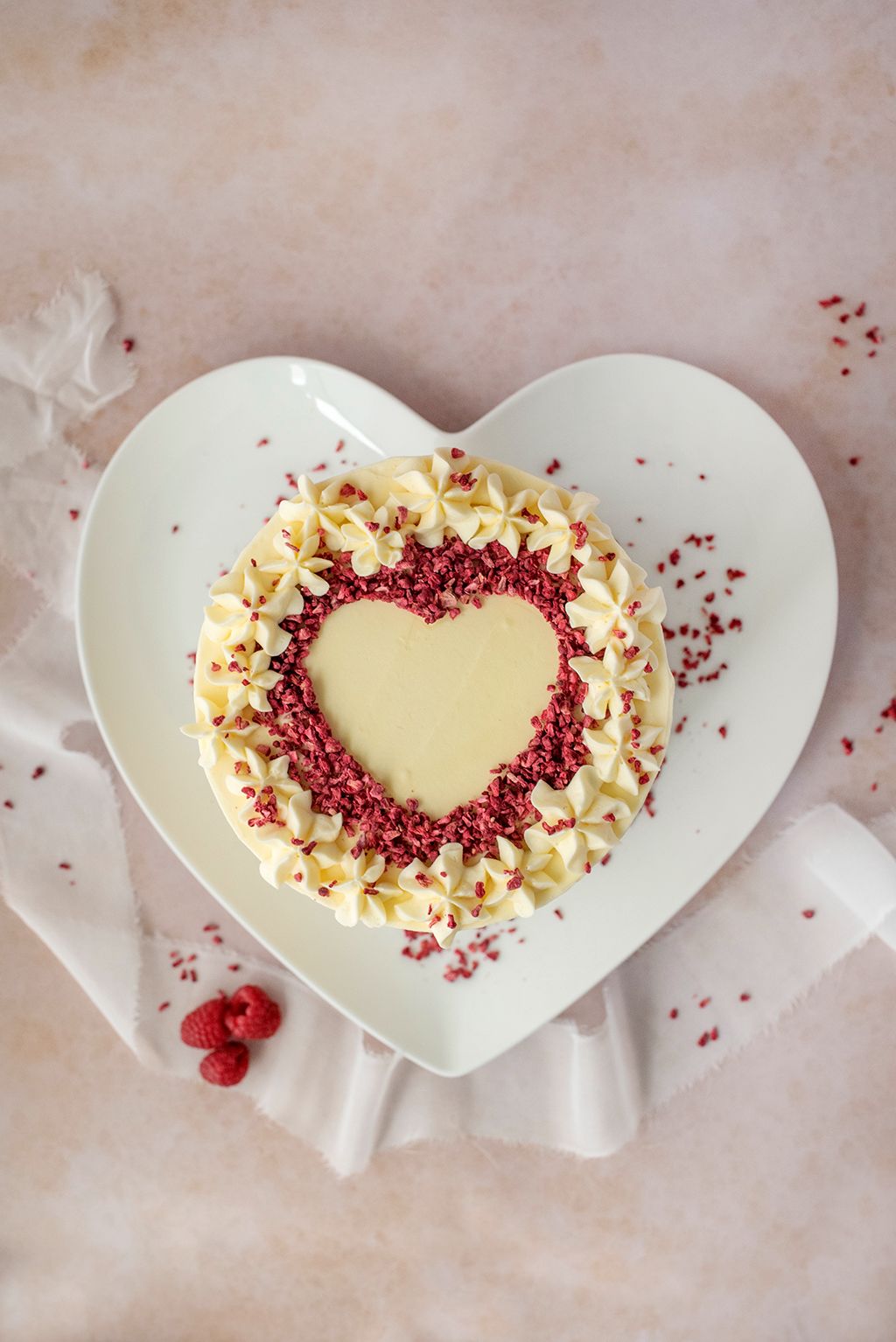 "We had a beautiful four tier iced wedding cake by Helen in December, it was a work of art! We opted for a colour theme of ice white with silver tipped petals and deep red berries on the top to give it a wintery theme, and it was just stunning. Lovely sponges of cherry bakewell, lemon and chocolate in the different tiers which were so moist and delicious. Helen was a pleasure to deal with and took the hassle and worry out of having a cake ready just after Christmas! We would absolutely recommend her!"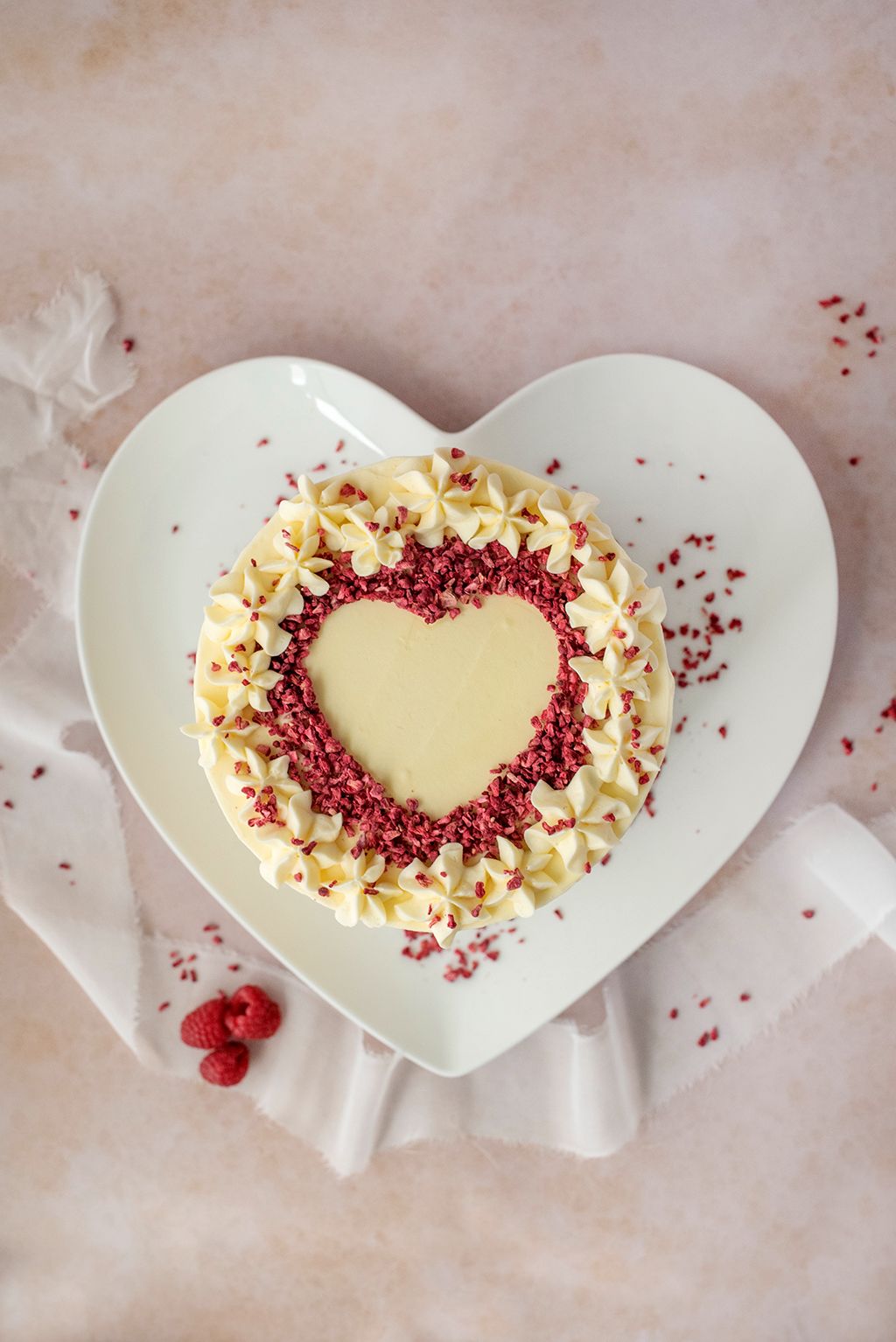 "I would have no hesitation in asking or recommending Helen to create and make a cake for me. She has created 2 cakes for me in the space of 4 months. The first for my daughter's 30th Birthday which was done in her favourite colours, and the second was the Madness cake for my husband's 50th Birthday. Both my daughter and husband were overwhelmed with the cakes. They tasted absolutely divine. Nothing is too much trouble for Helen, - amazing cakes, amazing lady. If you're looking a unique cake this is the lady to contact. Thank you Helen."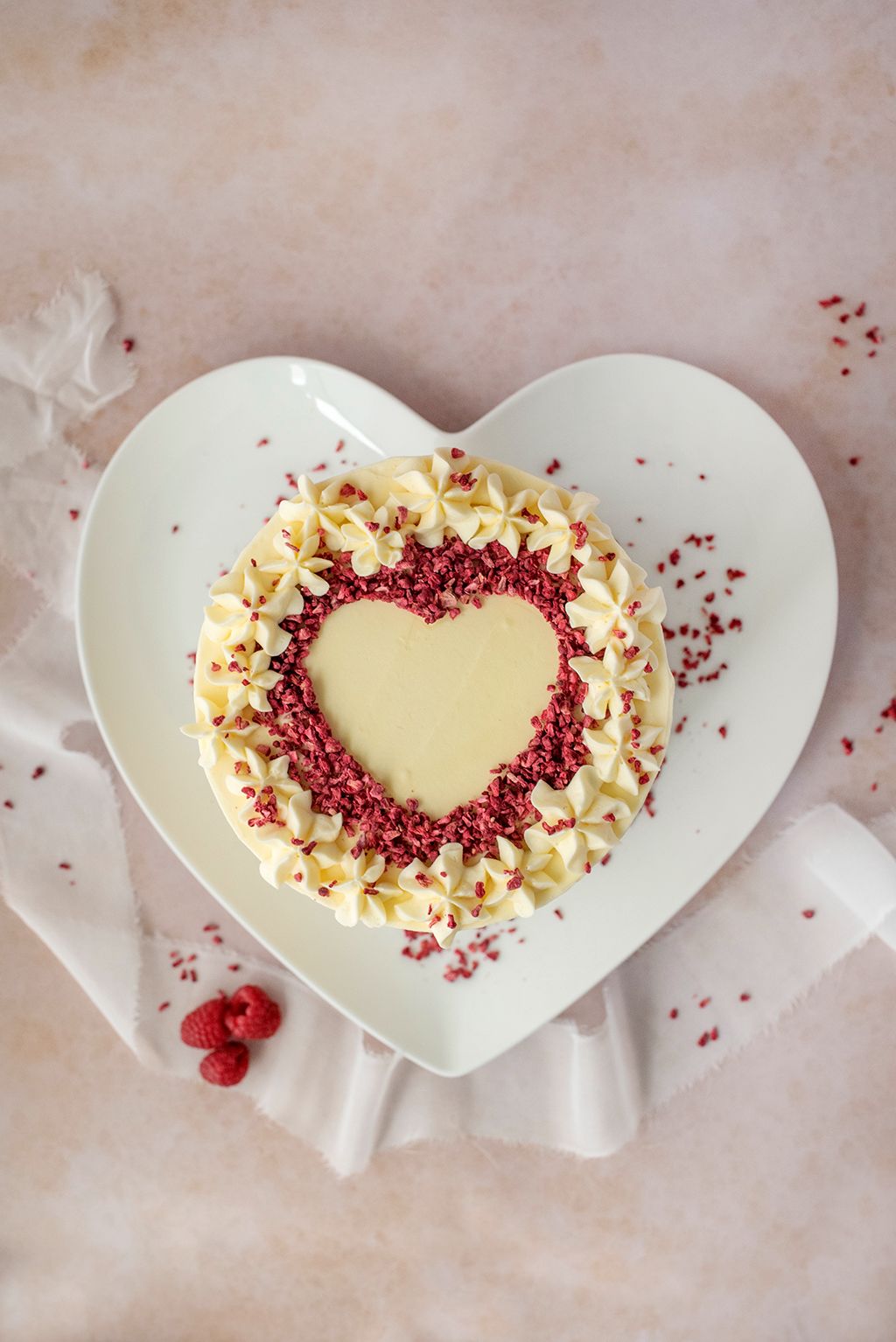 "We discovered Helen whilst looking at options for our wedding cake. Thank goodness we did - our entire experience was enjoyable and Helen was very professional. Not only were we treated to a beautiful tasting session, but the options available were bang on what we were hoping for. Helen clearly loves what she does, and this only adds to the incredible cakes that she produces. Prices were pretty standard for industry prices, yet we felt that we had an extremely personal touch along with this - something that may not be available at a larger bakery. We arrived at our venue and the cake was set up ready. Helen has worked with many of the suppliers around the Christchurch area so was able to liaise with our florist to create a work of art on our cake. I would fully recommend to anyone!"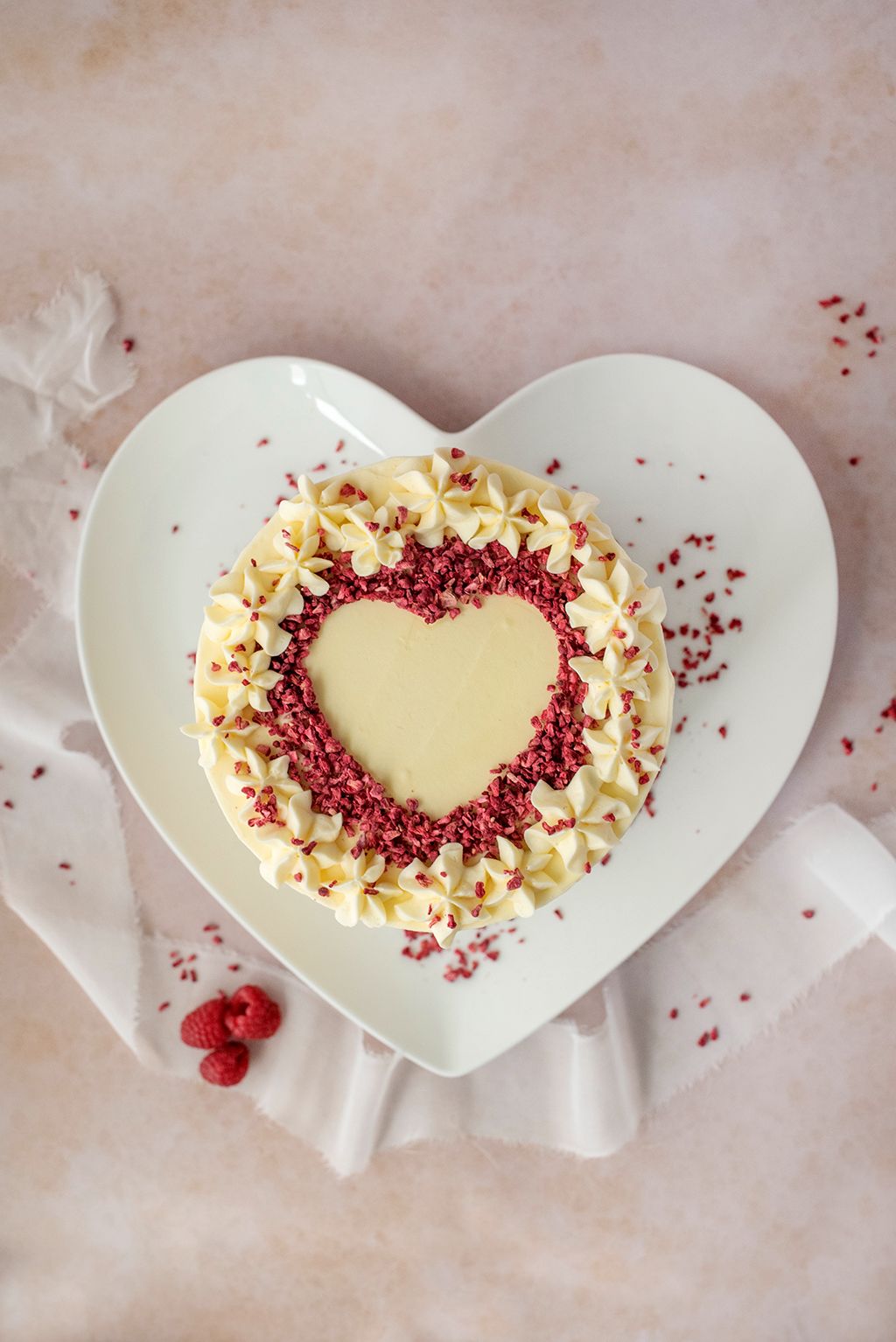 "I ordered cupcakes from Helen for my Mum's 75th Birthday and I wasn't disappointed. Helen was helpful and friendly, adapting the cake flavour, icing and decorations to cater for my Mum's favourite flavours and colours. The cakes themselves were delicious and light, the combined flavours of elderflower and lemon were perfectly balanced. I ordered them on a Wednesday and they were ready for Saturday. Thanks Helen, highly recommend and would order again without a doubt!"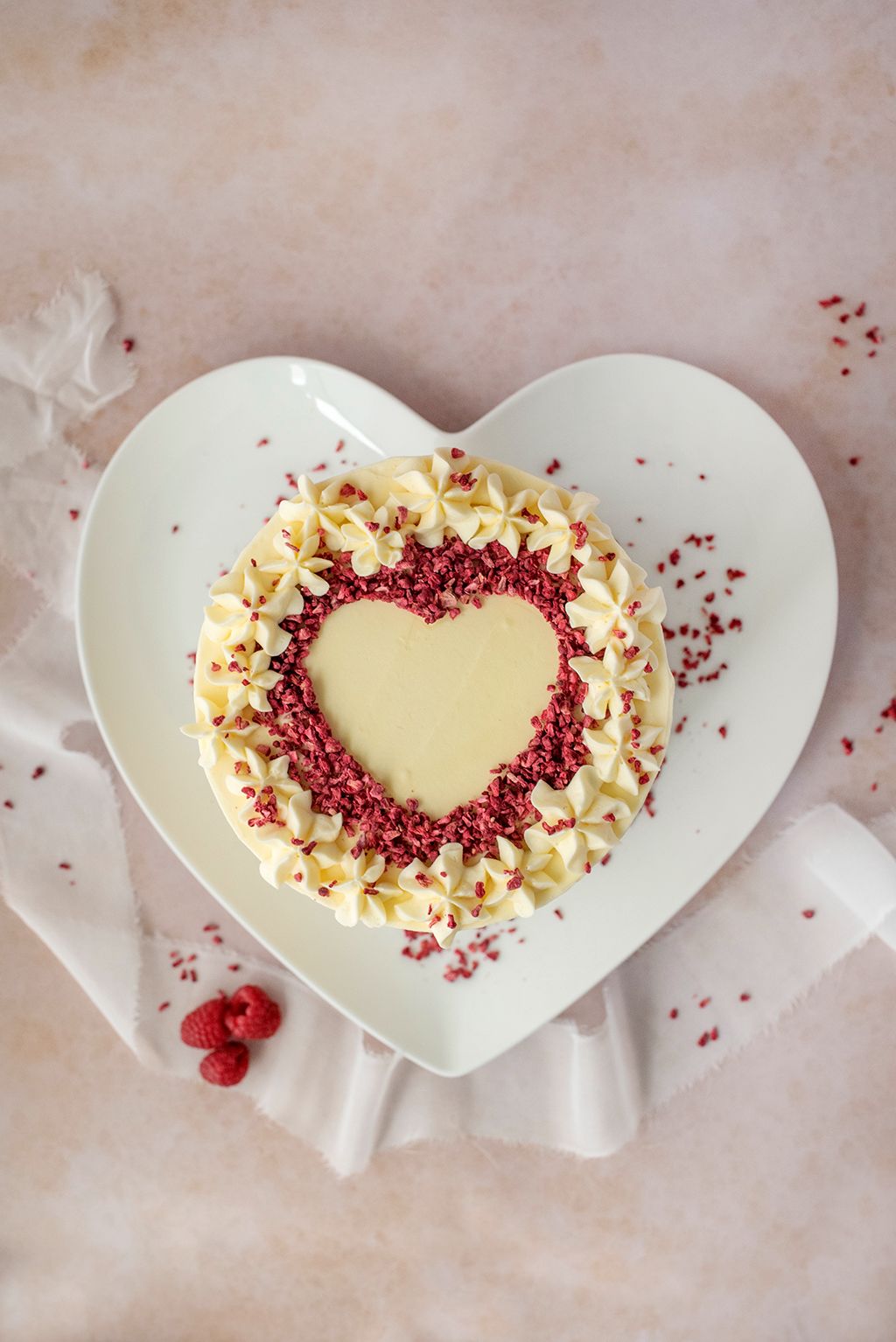 "I recently ordered some cherry bakewell and salted caramel chocolate cupcakes for a birthday tea party with family. I can honestly say that everyone commented on how amazing they were. The bakewell cakes were an upgrade on a Victoria sponge cake and the salted caramel ones were the right balance of sweet and salty. The cakes were fresh, presented beautifully and most importantly tasted home made! I wish I had ordered more. Thanks Helen!"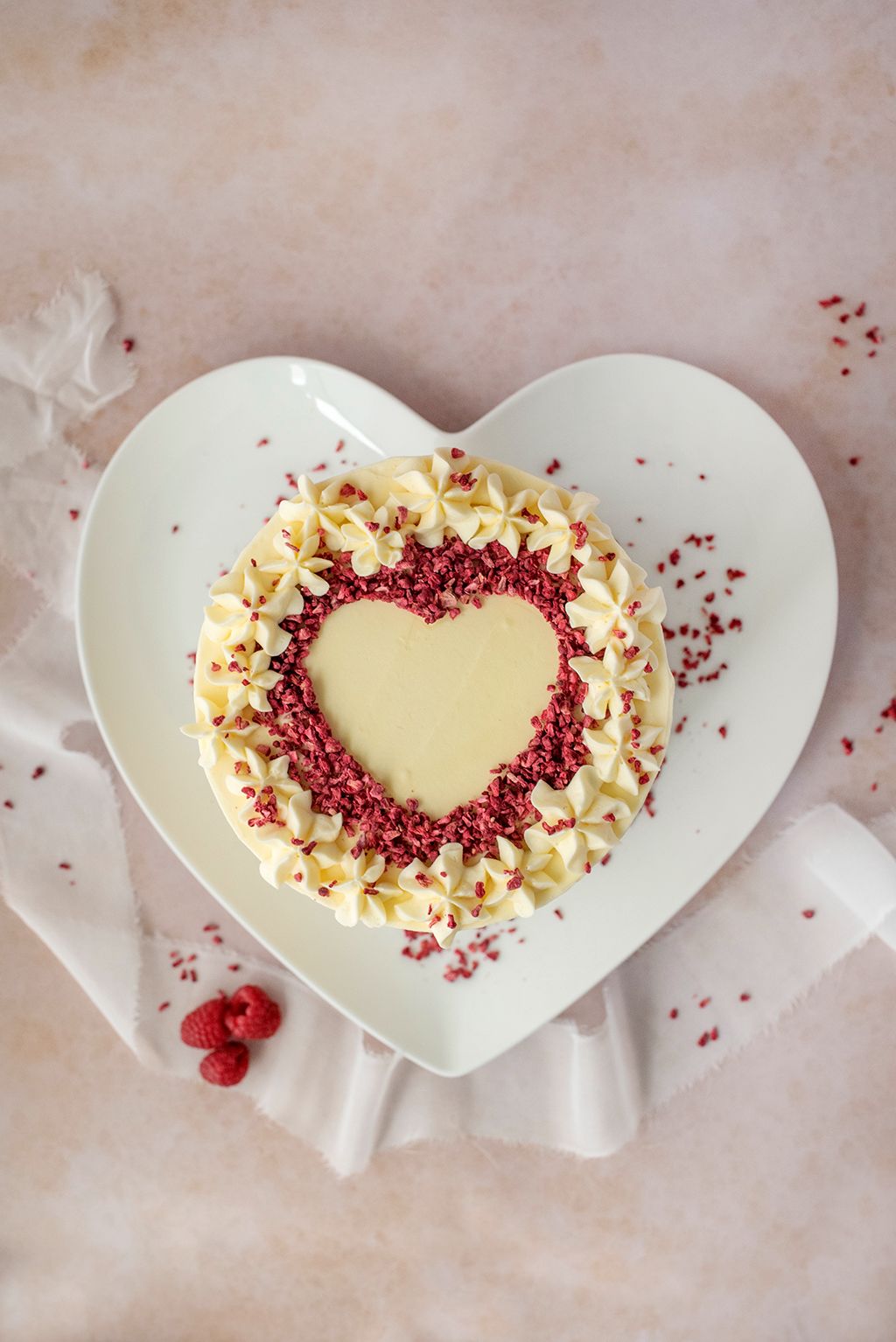 "Helen made the most amazing beach hut wedding cake for us in September. We had so many compliments and it was delicious! The cake tied in with our beach themed wedding perfectly! Would not hesitate to recommend Helen to anyone looking for a wedding cake and we will most definitely be back for more cakes in the future!"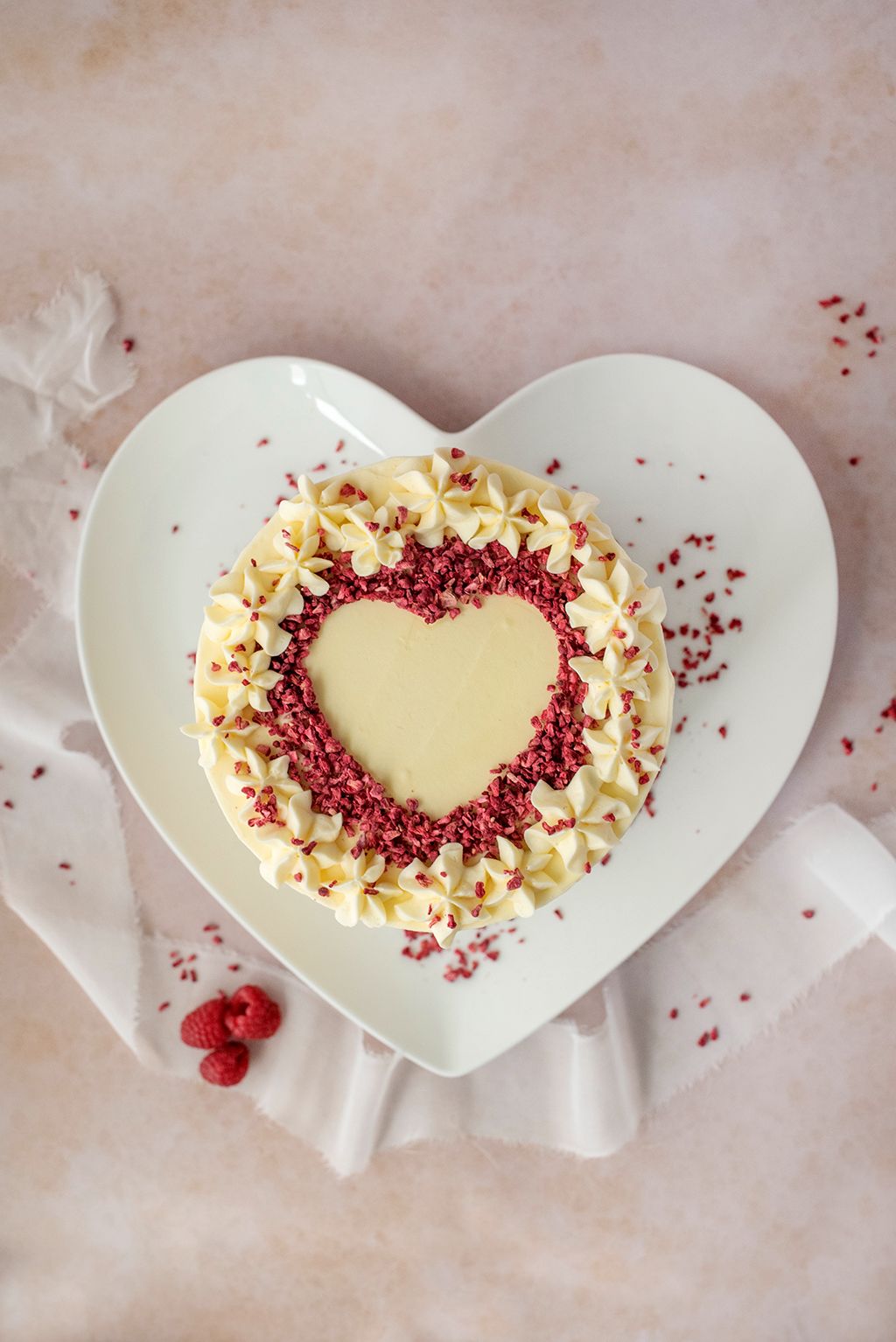 "Fantastic cakes and a very reliable service. I was living in London and needed a cake for party in Christchurch. I ordered a birthday cake and discussed design and size all over the phone. I did not get a chance to see any of Helen's cakes before the party, but she delivered the most fantastic cake on time for the night. The decorations were perfect and the cake was fresh - everybody loved it! Thank you very much Helen for helping to make the special night go very smoothly! Highly recommended!"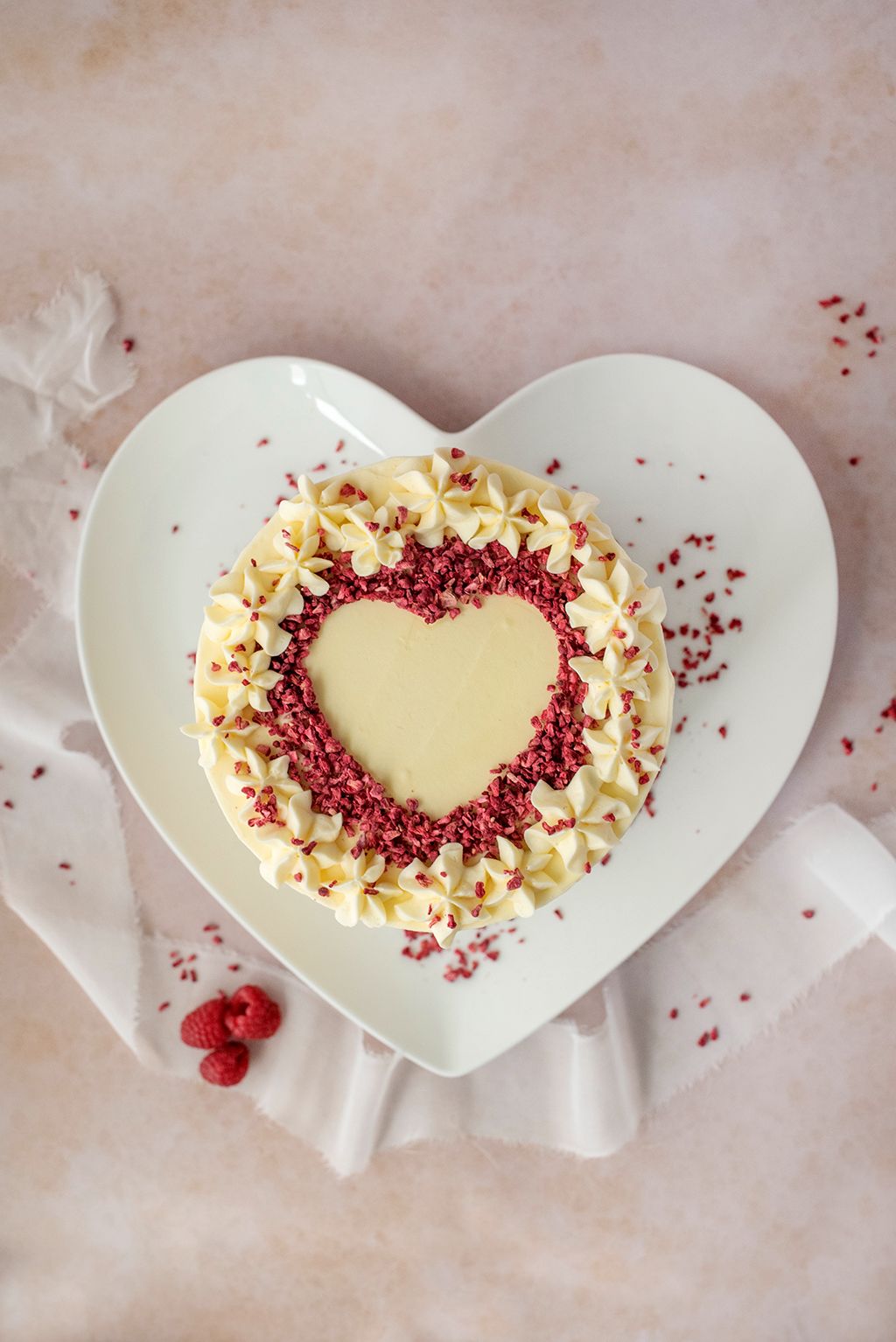 "I cannot thank Helen enough. She made a beautiful beach hut cake for my wife's 50th Birthday. The attention to detail was amazing. All the little touches like bucket and spades - even a seagull on the roof! She has an amazing talent. Please use Helen to make your next special occasion even more special. Thank you Helen."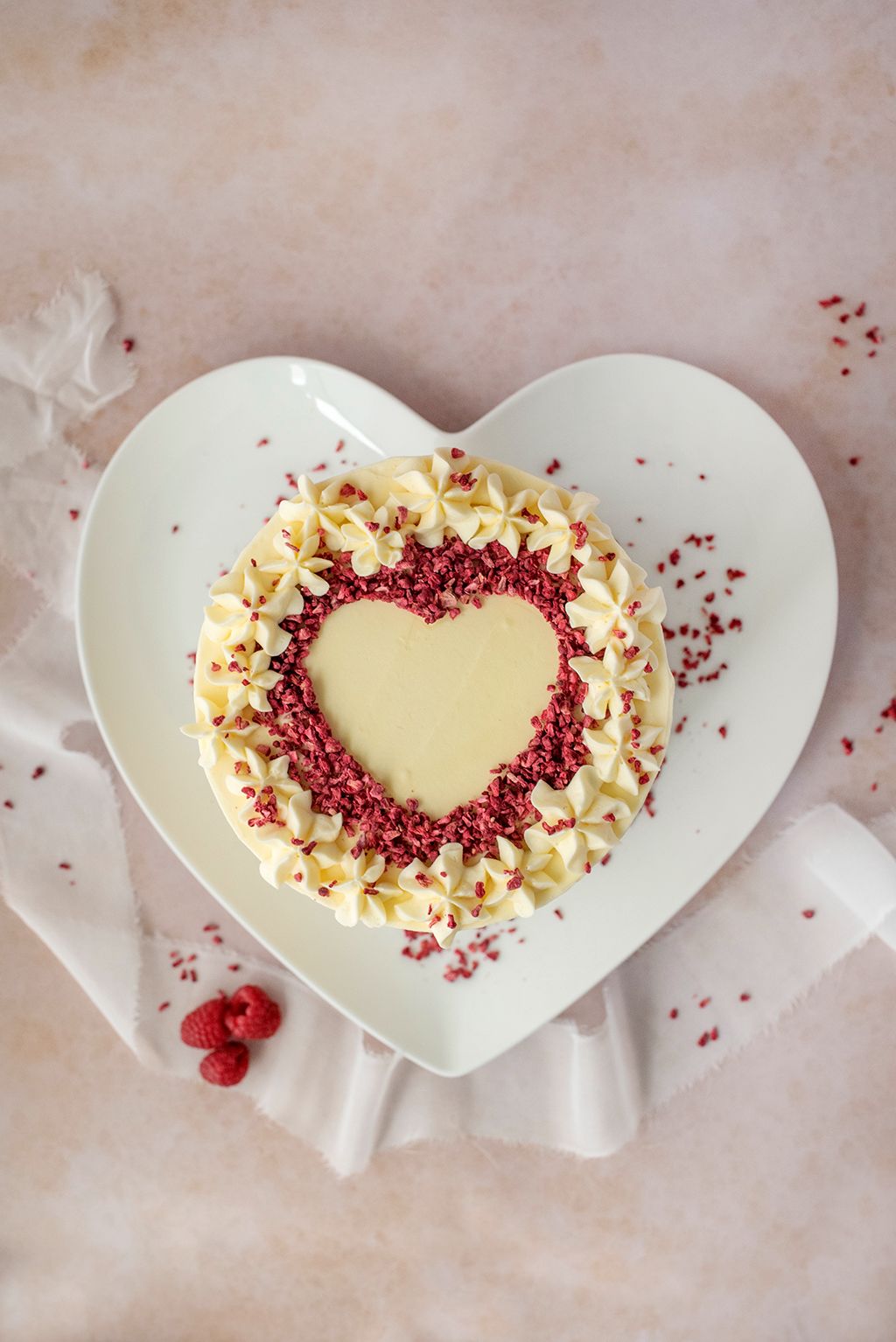 "Helen created a gluten-free lemon sponge with lemon curd and lemon butter icing for a special birthday. Gluten-free cakes can often be dry and crumbly but this sponge was moist, light and soft, and it cut into perfect non-crumbly slices. Family members commented that they would never have known the cake was gluten-free. The decoration was beautiful and Helen's lemon curd is perfect. I would highly recommend!

We have also chosen Helen to create our wedding cake; we had a consultation pre-lockdown at Helen's home. Helen listened to all of our ideas and spent time looking through Pinterest boards with us. We really enjoyed being able to taste all of the potential flavours and Helen's studio is amazing and full of display cakes. One of the highlights for us is that Helen only concentrates on one wedding cake per week so that she can give it her full attention and this gives us added reassurance for our wedding day. I can't wait to see the finished creation!"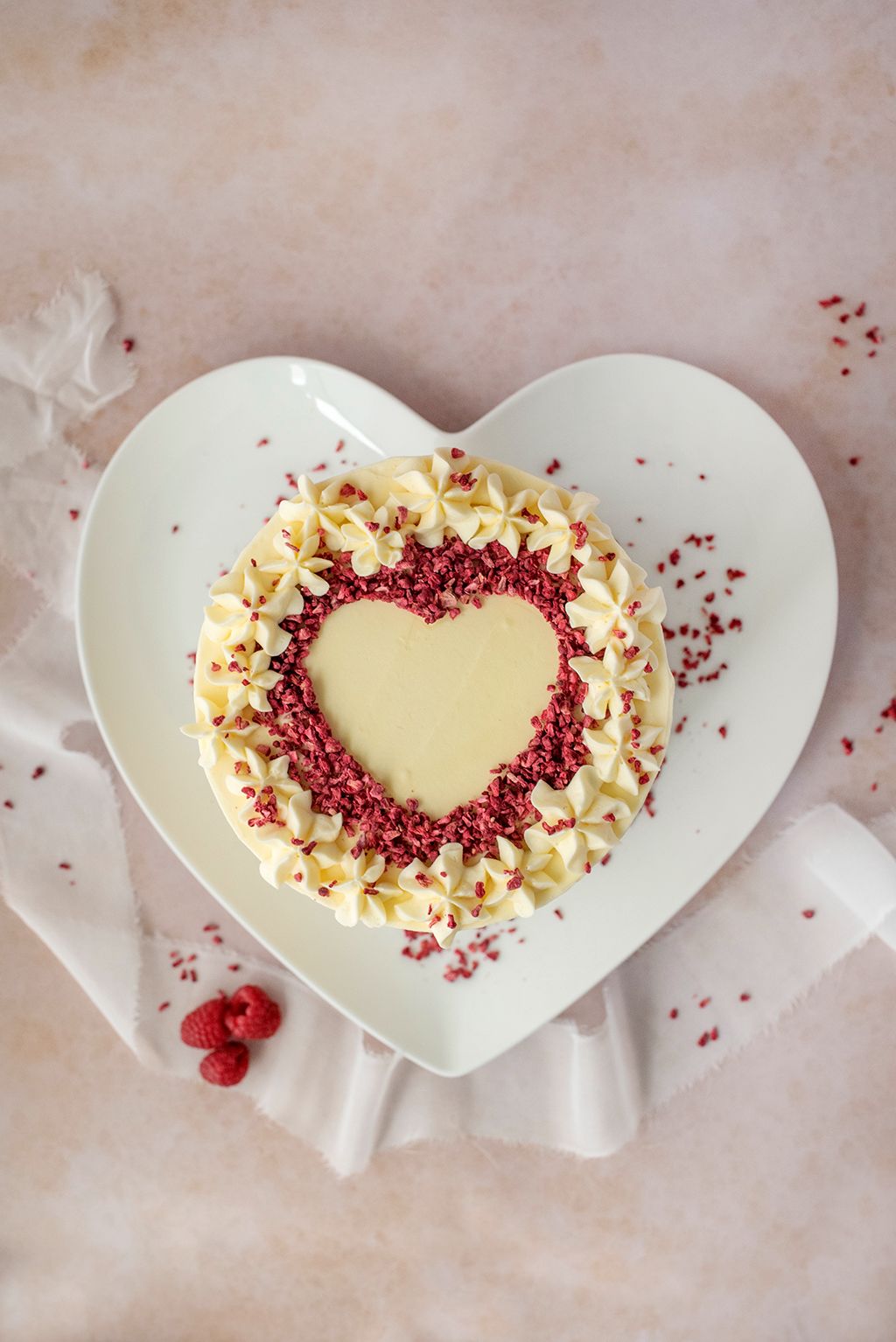 "I've used Helen to make a few cakes recently; special occasions and also just some random cupcakes. I wont be using anyone else I'm afraid because Helen's cakes are incredible!! The sponges (and we've had chocolate, lemon, vanilla and cherry bakewell flavours) are all really light and flavoursome - the cherry bakewell is to die for! The icing has the perfect sweetness too. Helen spends time to make suggestions for your perfect cake but also takes your ideas and brings them to life. Her designs, imagination and eye for detail are really wonderful; her cakes truly are masterpieces! 5/5 everytime."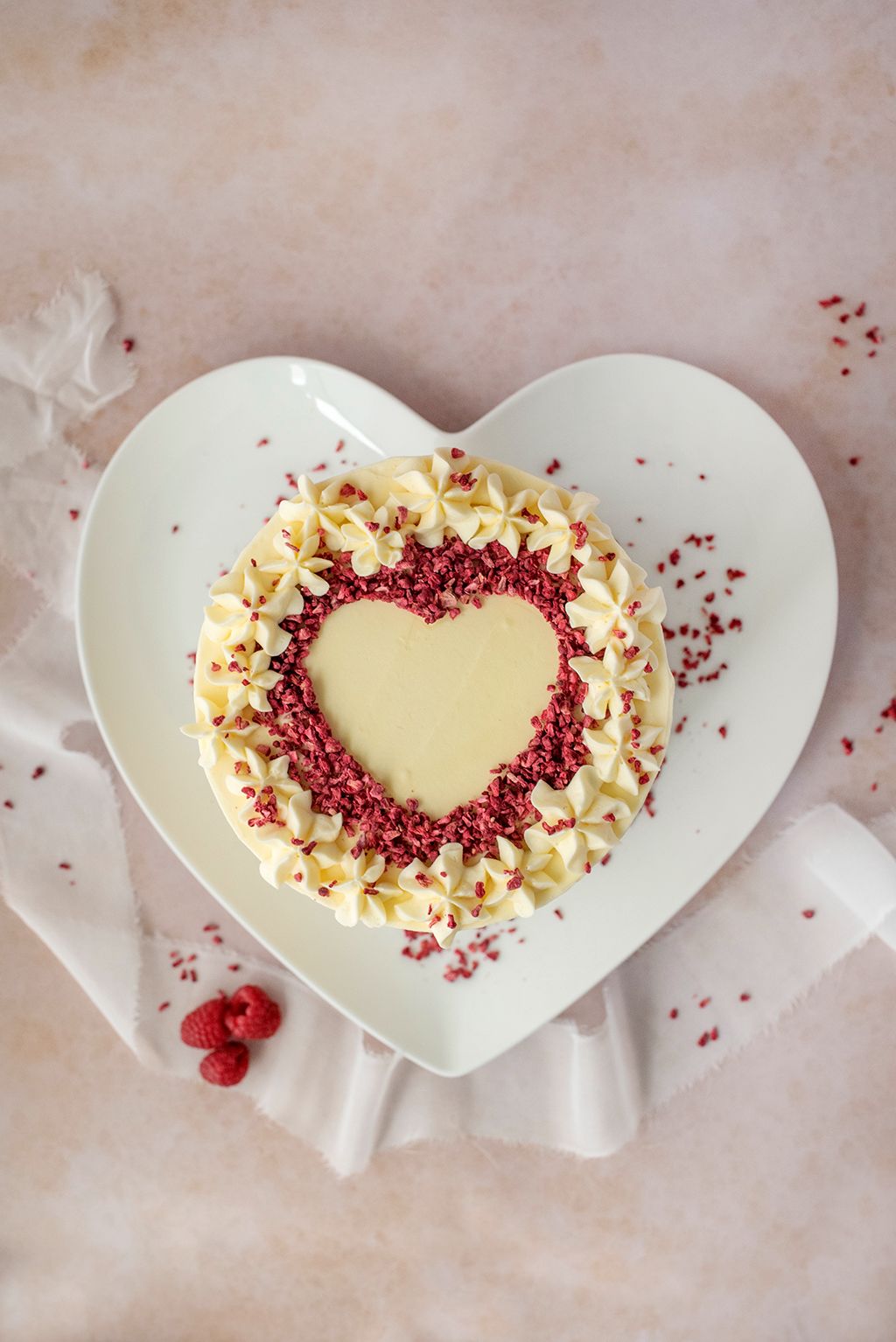 "Helen has been brilliant. We first found her at a wedding fair. Not only did her cakes look amazing, they also tasted amazing too which was really important to us and made her stand out from the rest. At our consultation we talked about how big the cake needed to be, the style, colours and the flavours, which we were able to try with a cup of tea. We chose three flavours. All of our guests commented on how beautiful the cake was and delicious it was. We also hired one of Helen's cake stands which we felt really added to the look of the cake. Thank you so much Helen, we will definitely be using you again for future events and recommending you to everyone!"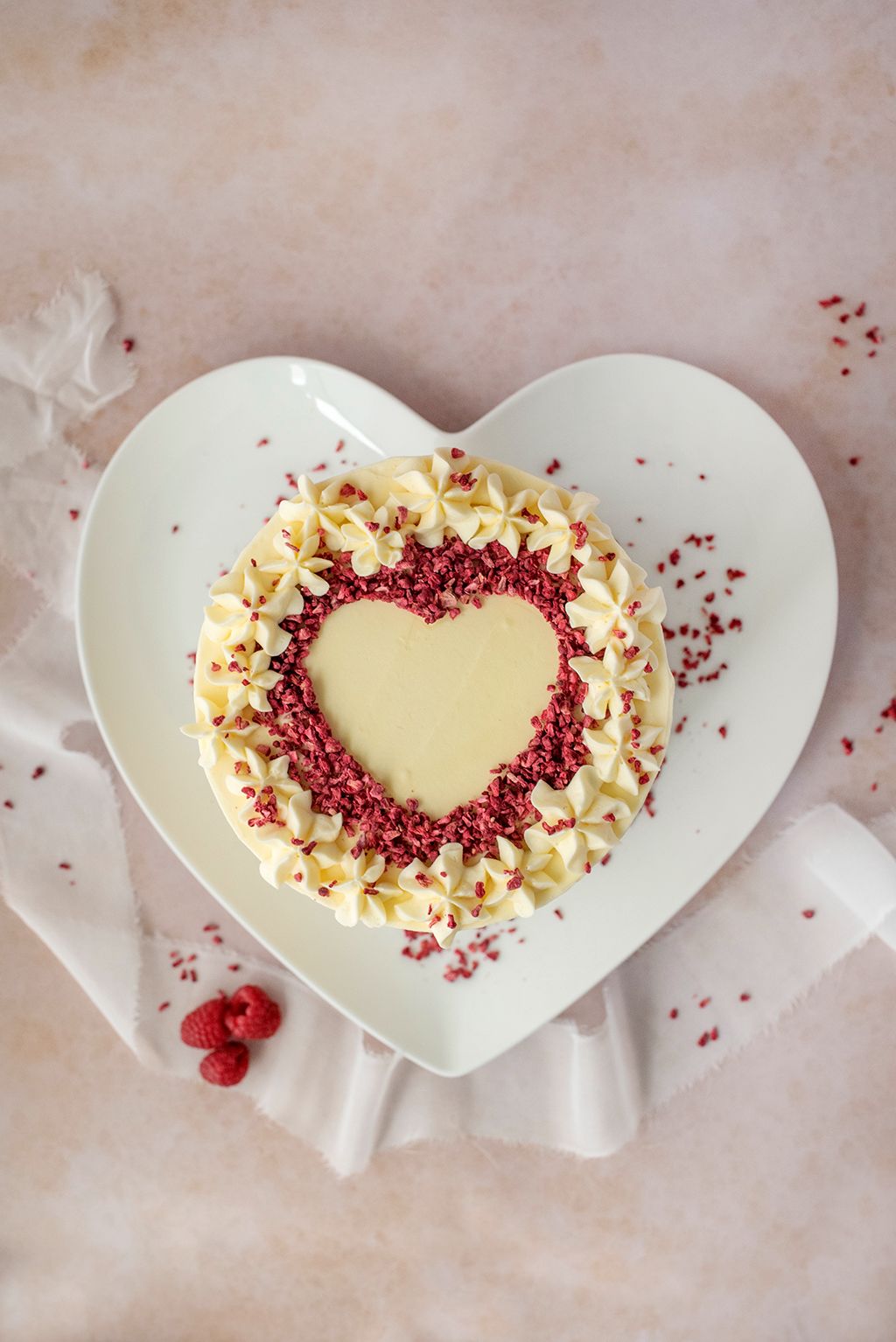 "Wow! What an artist Helen is - she made some absolutely stunning purple and cream cupcakes for my special birthday. Beautifully decorated and tasted wonderful. All my guests were delighted to receive them as a 'goody' bag. Well worth 5 gold stars."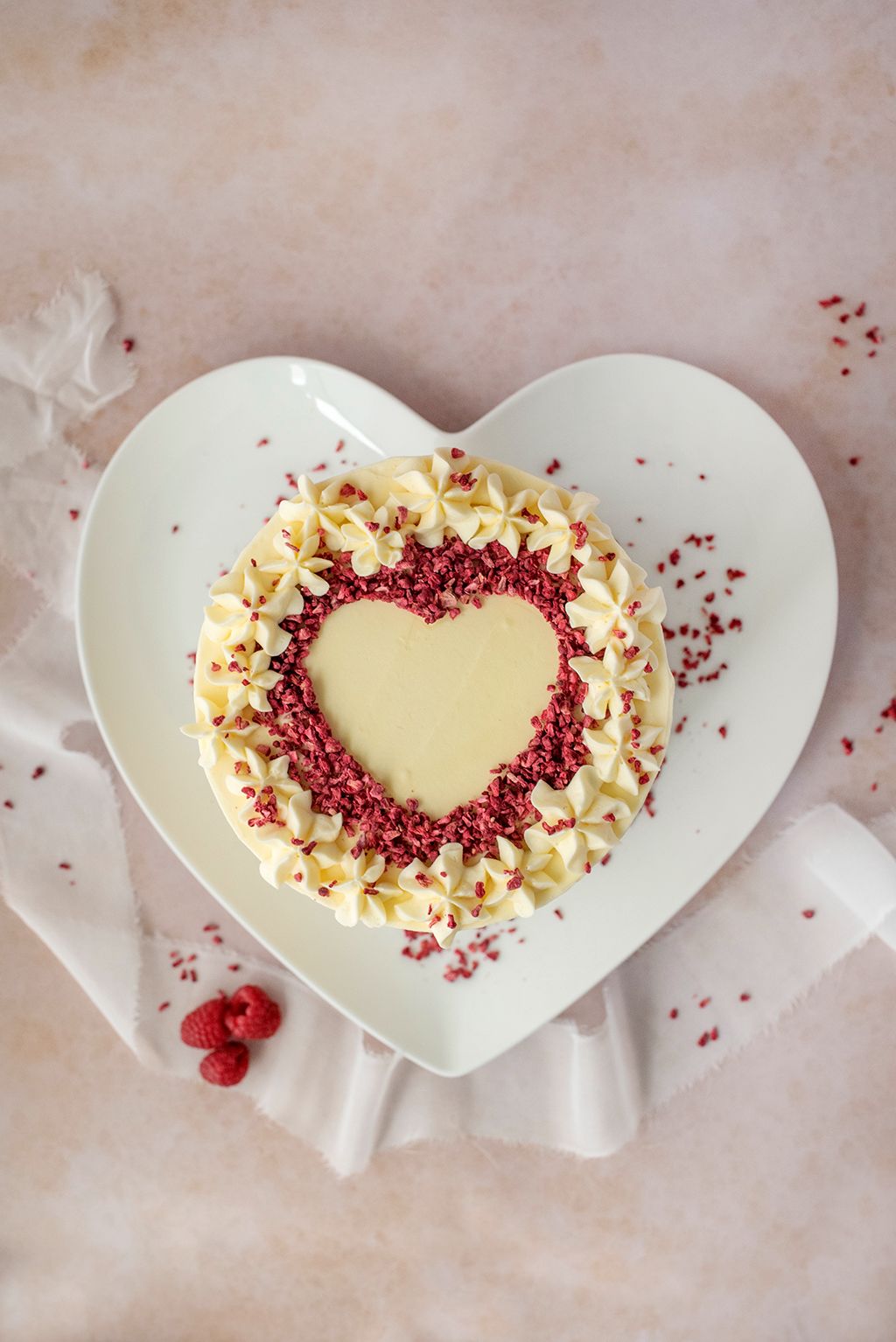 "Helen made my Mum a surprise 70th Birthday Cake. I had in mind what I wanted but she helped me finalise the perfect design. When I first saw the cake I had tears in my eyes, it was perfect. My Mum also had the same reaction, when I gave it to her on her birthday. It took me a while to persuade her to cut it (she didn't want to ruin it) but when she did, it tasted as good as it looked. Thank you Helen for a professional service and such a super cake."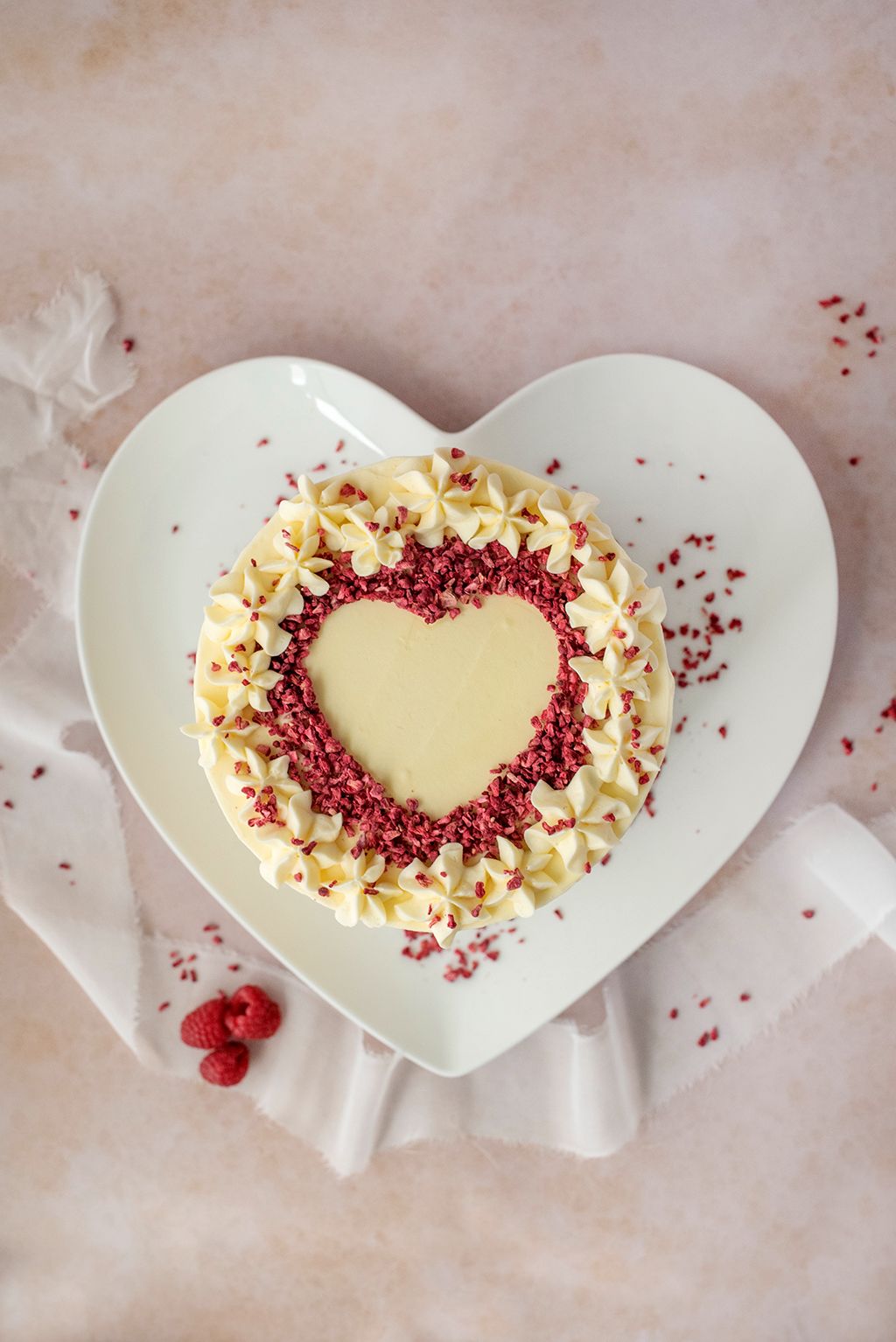 "Helen recently provided a campervan wedding cake for us. Helen provides a thorough service throughout, our wedding cake brief was not traditional but Helen was able to work from photos and our discussions. Helen provided sample flavours for us to choose from, which was a hard decision as they were all nice! The feedback from our wedding guests was lovely - they all commented on how light and fresh the lemon sponge was and how pretty the cake looked. We would highly recommend Helen's cakes - thank you Helen!"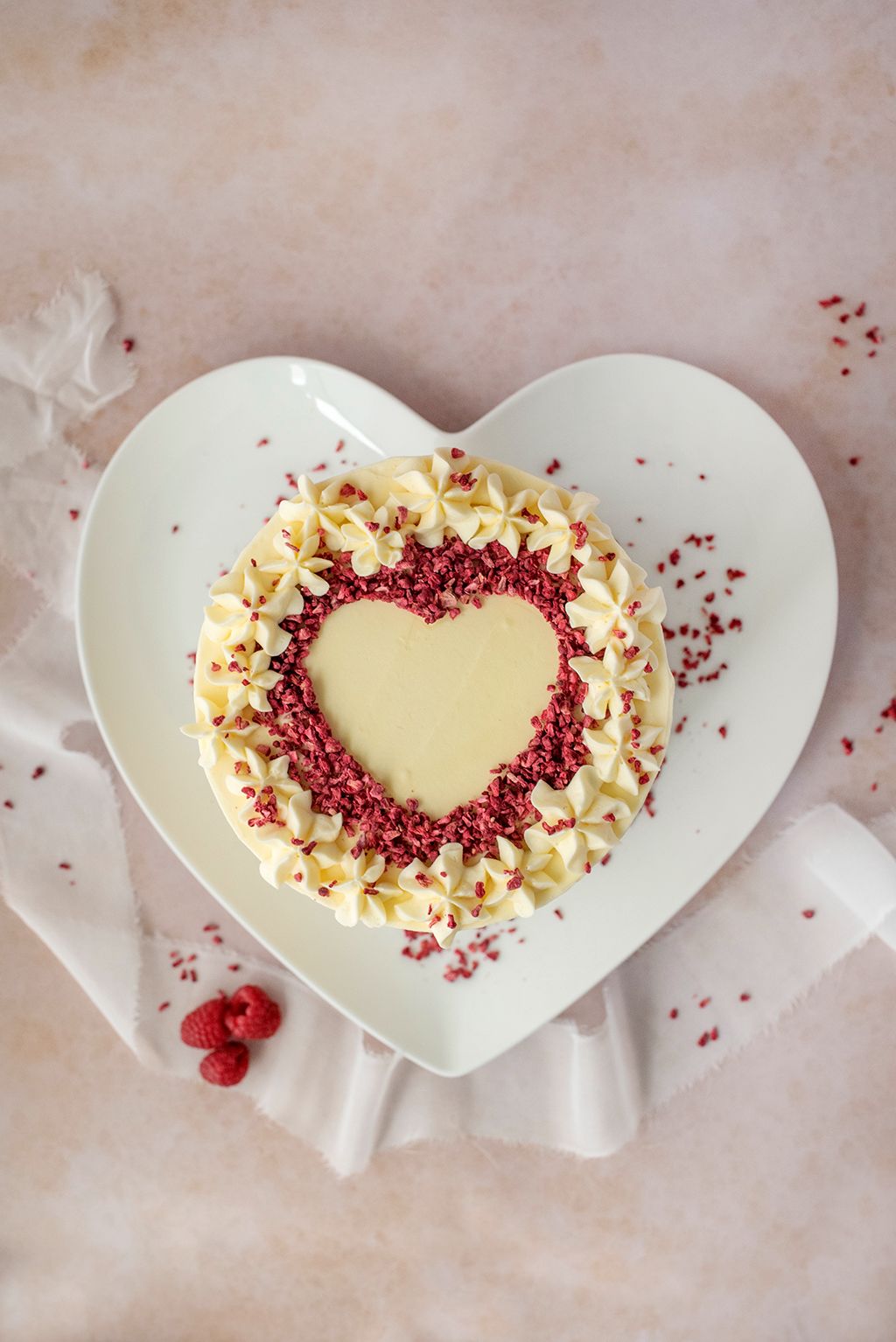 "I met Helen at a wedding fair - her cakes looked amazing, and tasted incredible. I booked in for a consultation where we talked over ideas and options. Helen is a complete master of her craft - she took the time to understand what I wanted and how to make the dream cake come true.
My husband and all of our guests absolutely loved the cake - I think everyone took extra cake home as there wasn't much left out of the 4 tiers. We had some guests who had food allergies and Helen made some extra special cupcakes for those who couldn't have the wedding cake and they were amazing! We cannot thank Helen enough for the hard work and effort she put into making our wedding cake. I would definitely recommend Helen and will be in touch again for birthday cakes."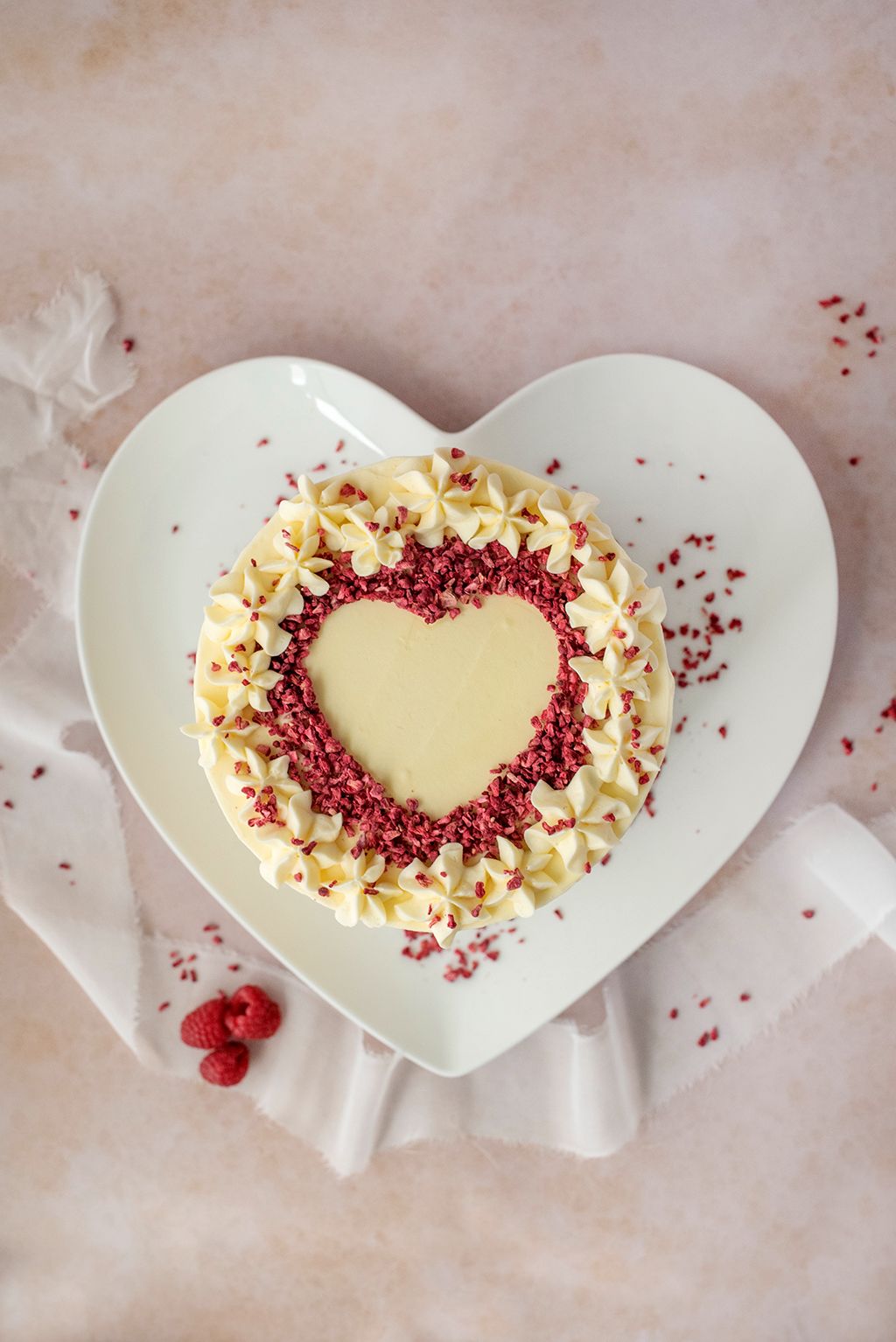 "I have had several cakes from Helen and have loved all of them. Her decoration skills are amazing and they taste SO good. I also bought my niece (aged 11) two cake decorating classes with Helen which she really enjoyed and learnt so many new skills. Super impressed! I would highly recommend Helen Jane Cake Design."